Want to be recognized as a digital champion that drives connectivity with your agency partners? We're looking for carriers and MGAs using technology to spark better agency partnerships and experiences.
You could qualify for Ivans Spark recognition if you're:
Using technology to support your agency partners
Are an existing Ivans carrier or MGA client
Focused on the independent agent as your primary distribution channel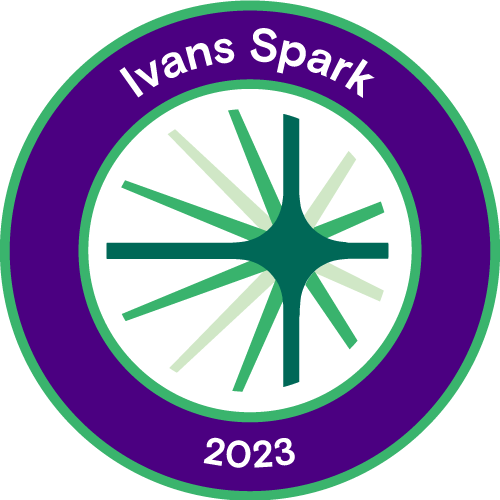 Line of Business Focus
Carriers or MGAs writing both lines of business are eligible to be recognized in both categories.
Commercial Lines
Personal Lines
Each year, Ivans gives an award and bragging rights to carriers and MGAs who leverage Ivans to realize the value that happens when insurance intersects with the latest technology. The Spark Awards are given to companies that use technology to support the growth of their agency partners and the entire industry.
Check out the 2023 Spark Award Winners and look for more information soon on how you can qualify.