We're about two weeks removed from another wildly successful Insurtech Boston. It was great to be back in person again – with more excellent startup stories, compelling sessions and many networking opportunities in a new amazing venue – House of Blues. We had a great turnout, with over 300 registrants, nine great sponsors, and eight expert speakers.
Stellar Startup Stories
Without fail, startup stories have always been the number one feature at Insurtech Boston. Hearing about new ideas coming to life from the people making them happen has always been one of the most compelling parts of the event, and this year was no different. We heard from startup executives Reghan Brandt of Loss Run Pro, Elisa Stampf of Insure Equality, Keith Moore from UNC's Insurance Innovation Institute, Jonathon Hooven of First Insurance & Risk Management, Margeaux Giles of Irys, and Will Shaw of Better Agency. We also got valuable perspective from more established industry players including Sharon Fox of Trustlayer and Kylie Hubbard of Insurica.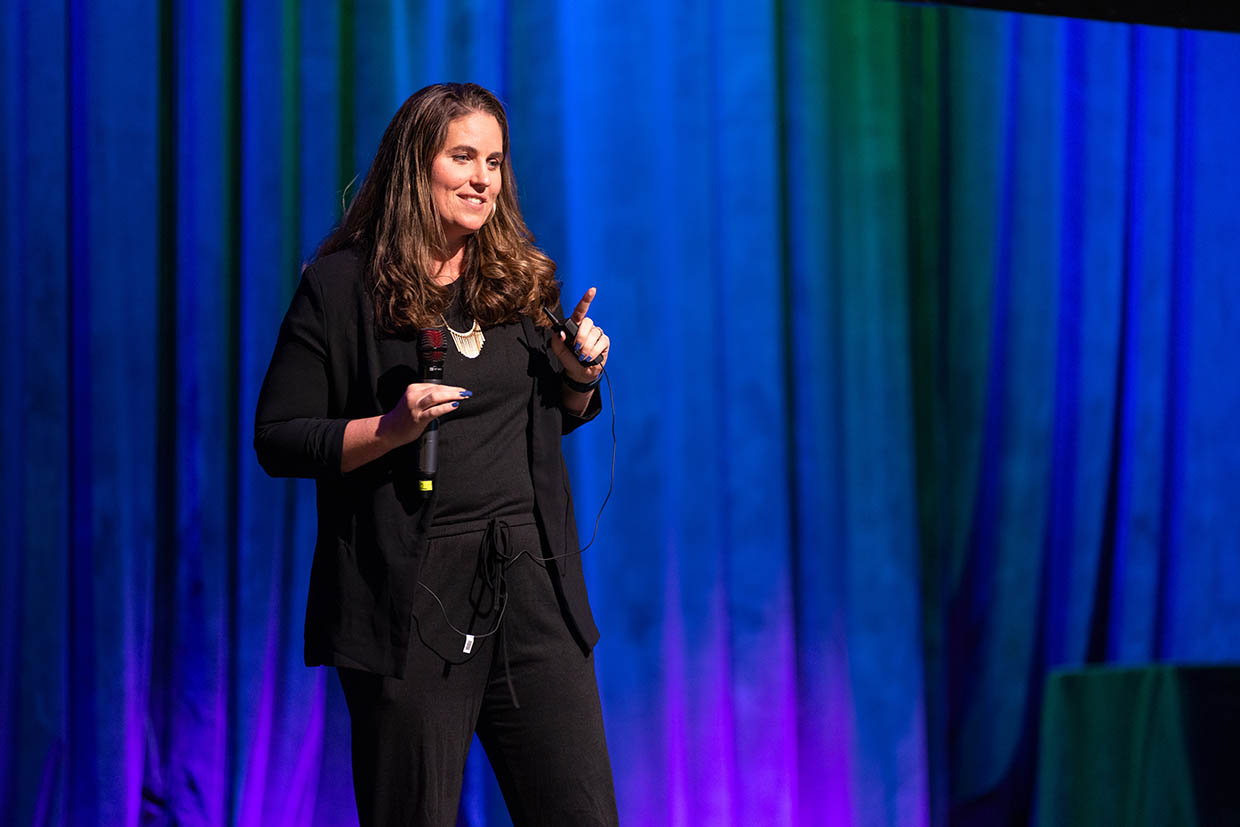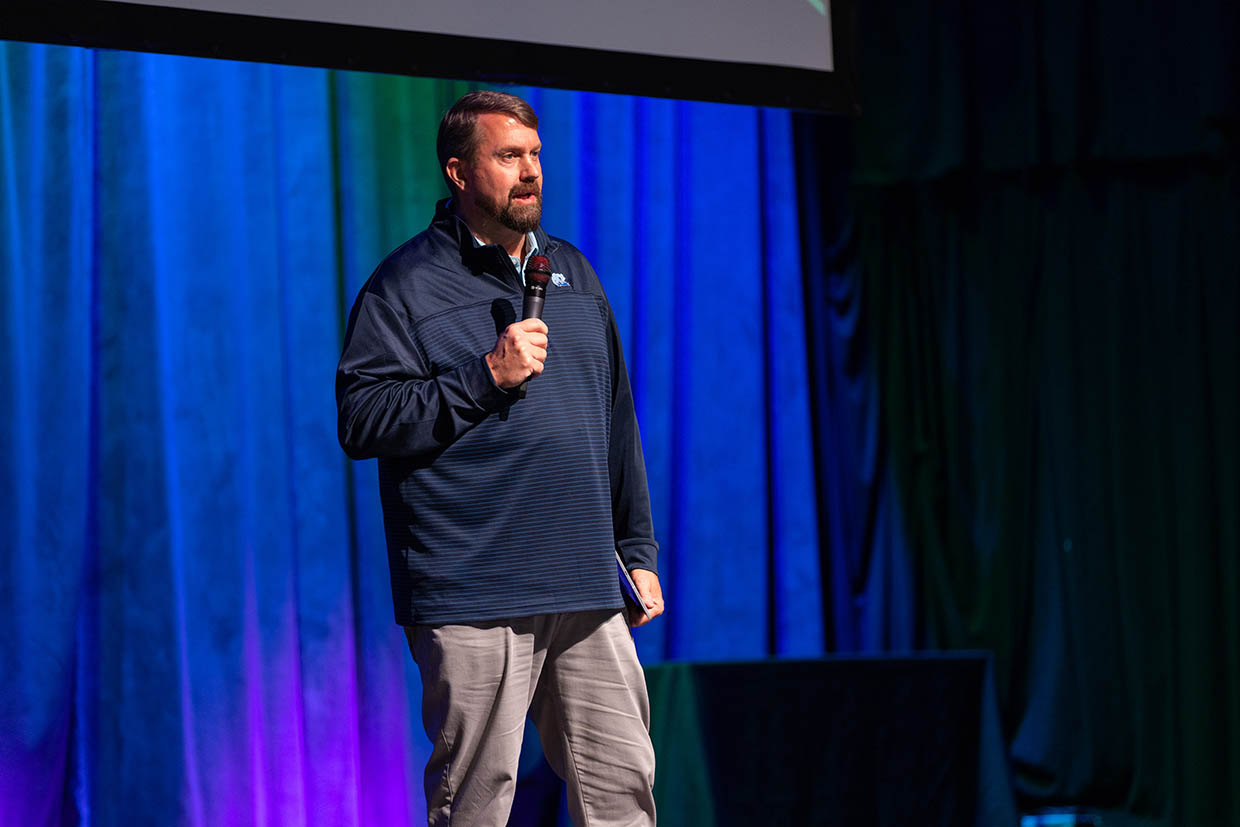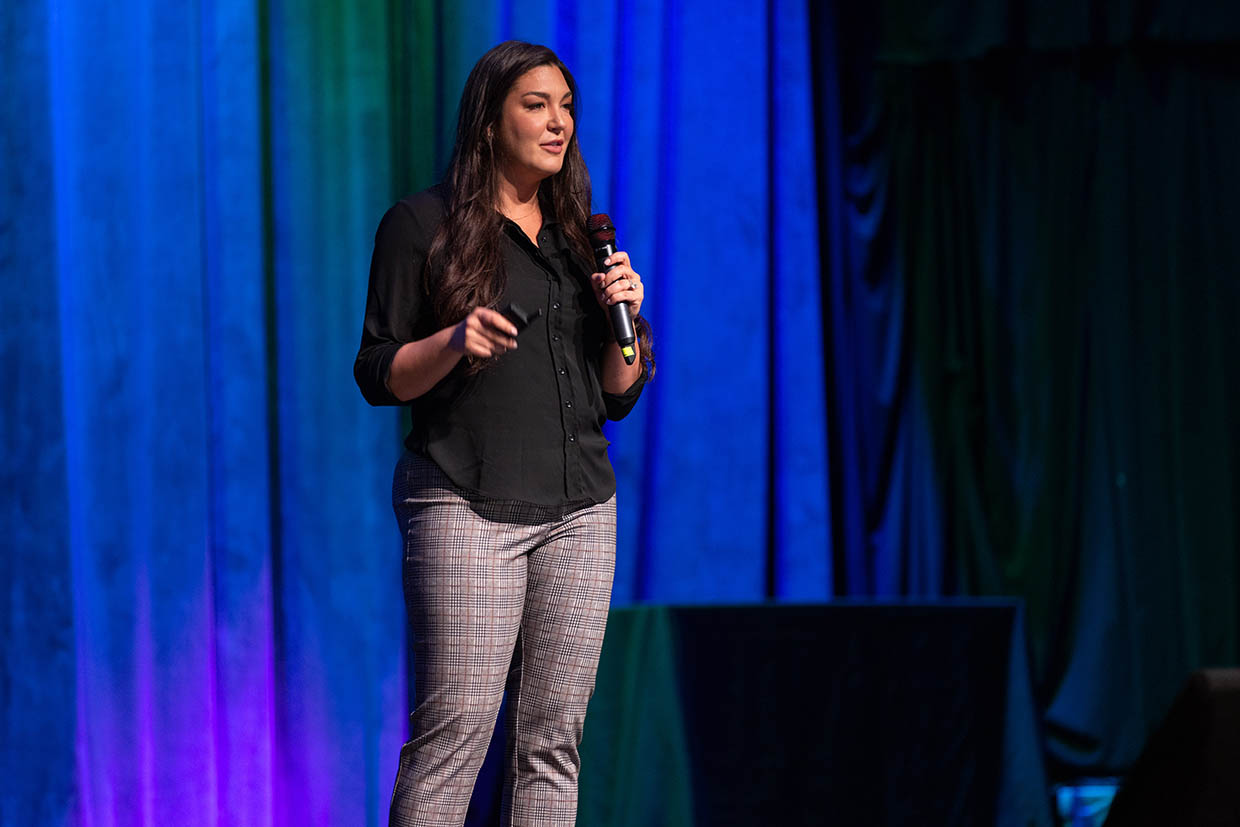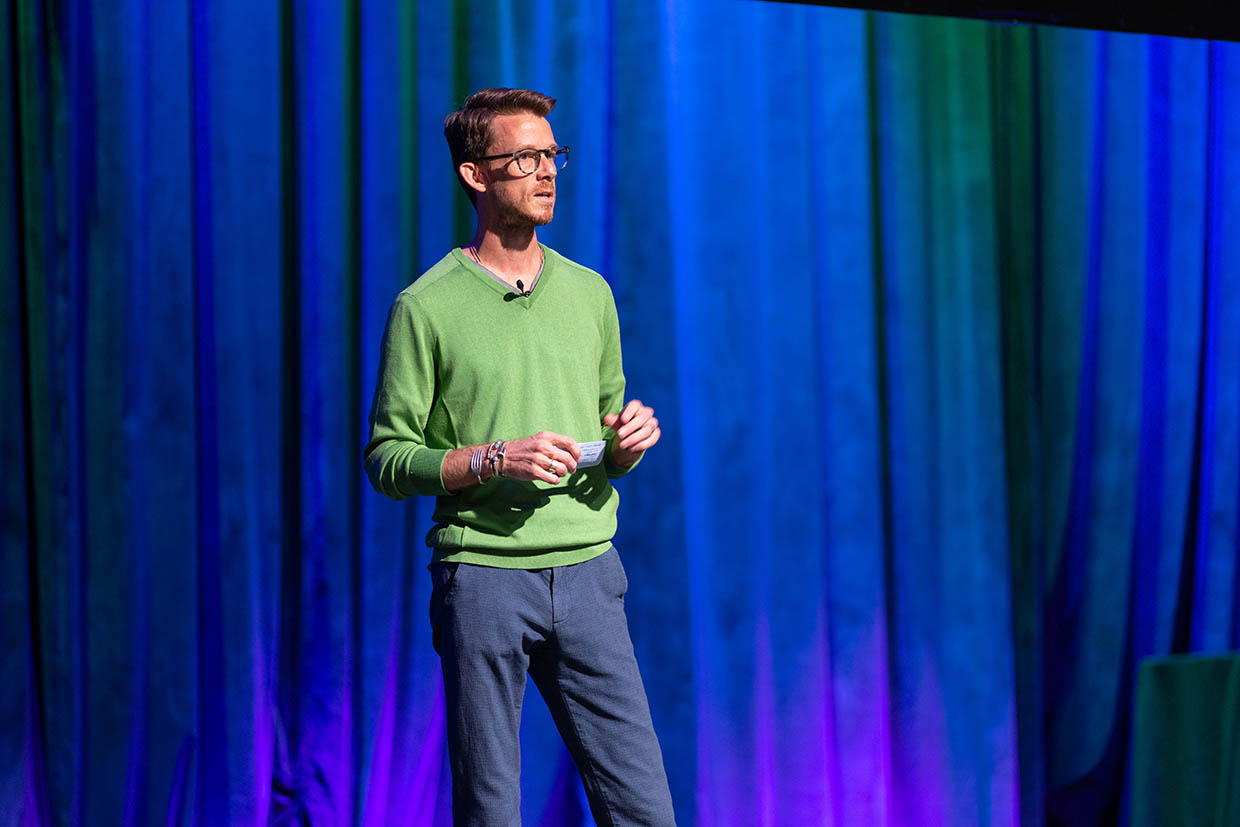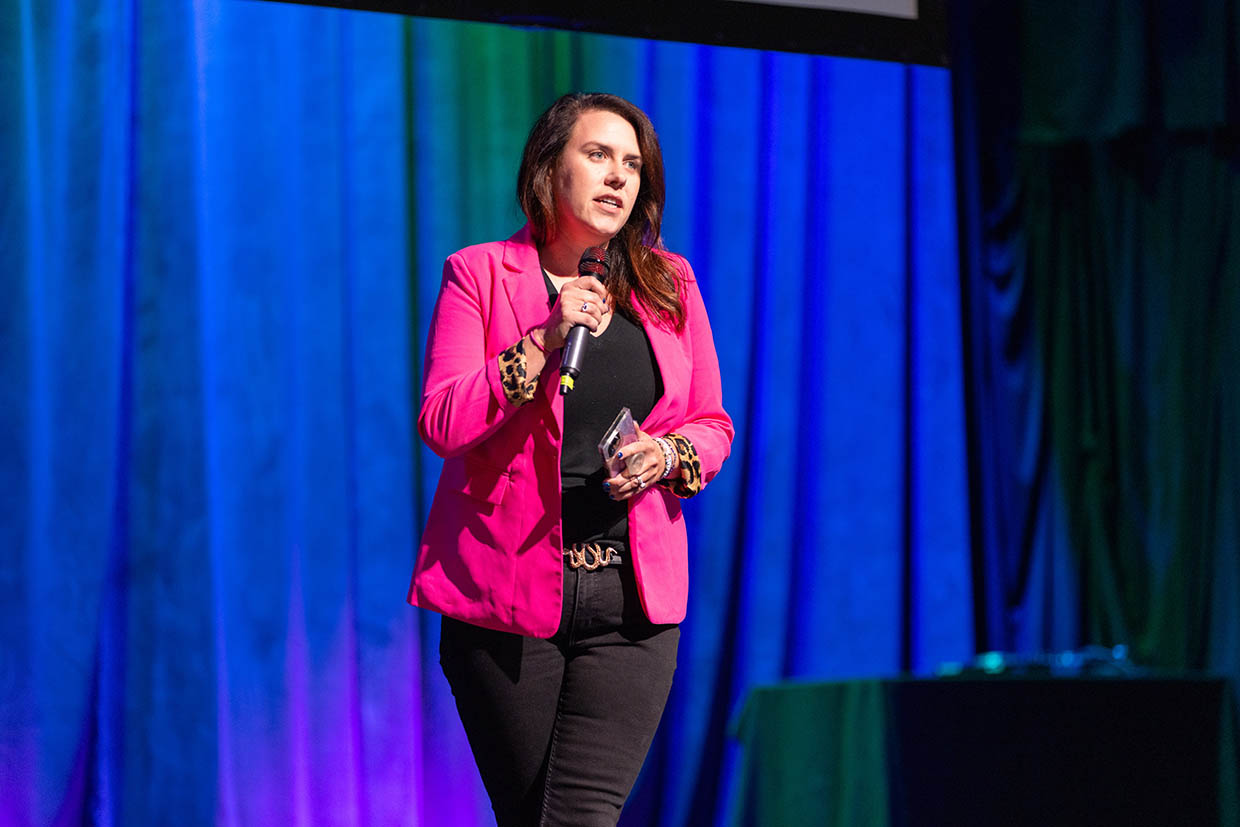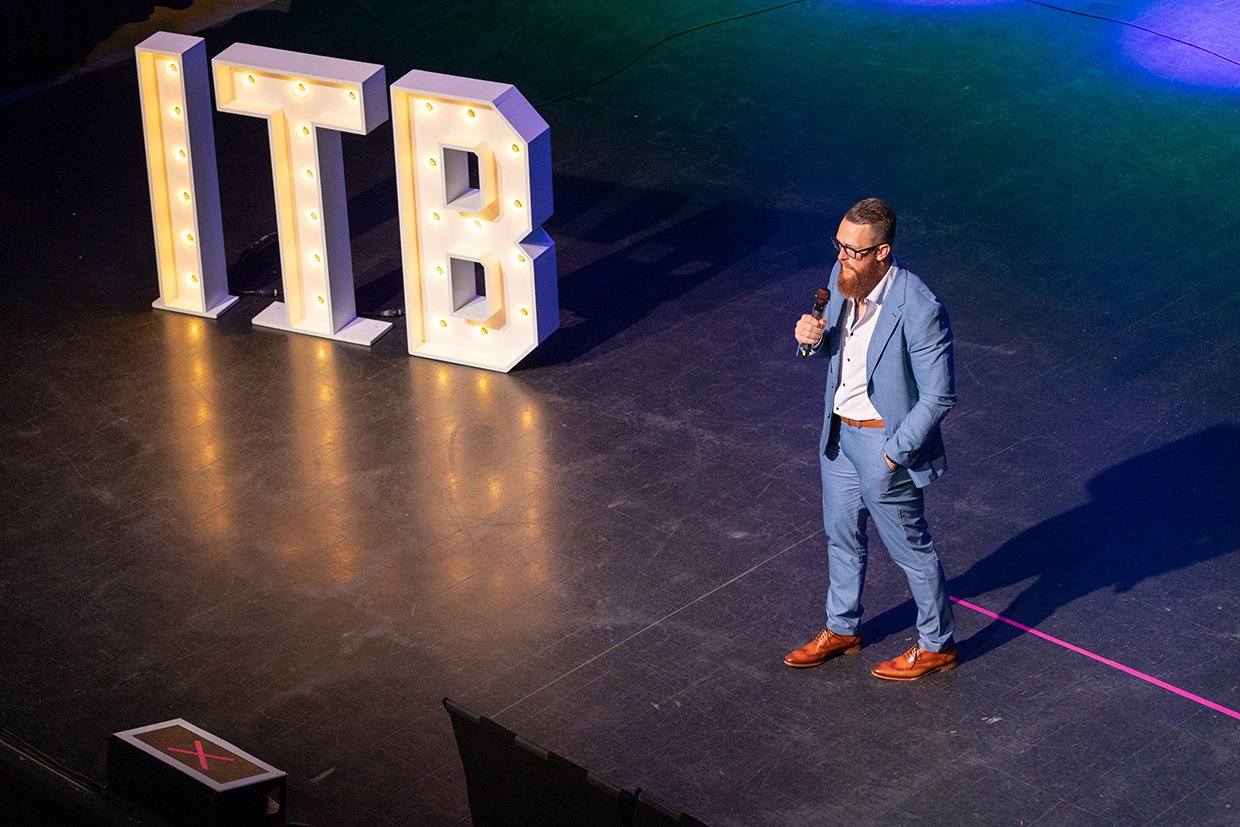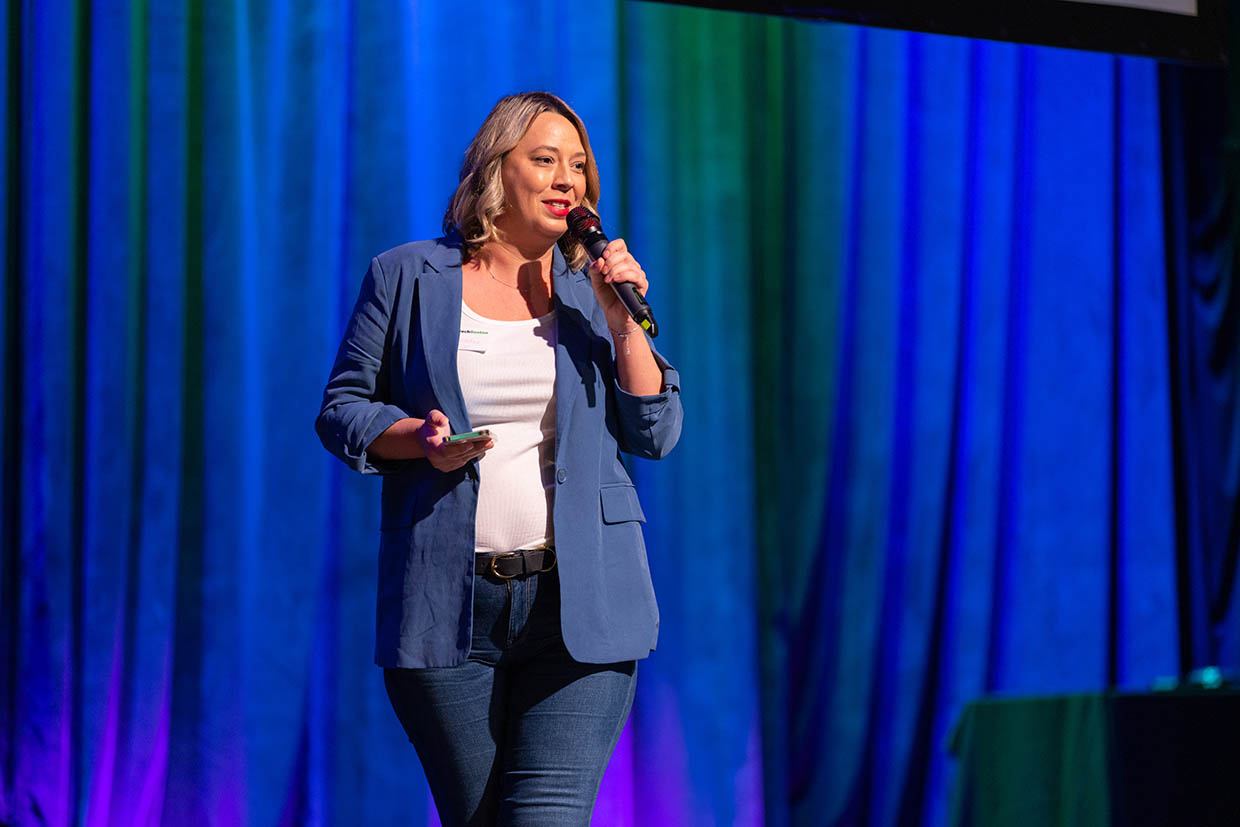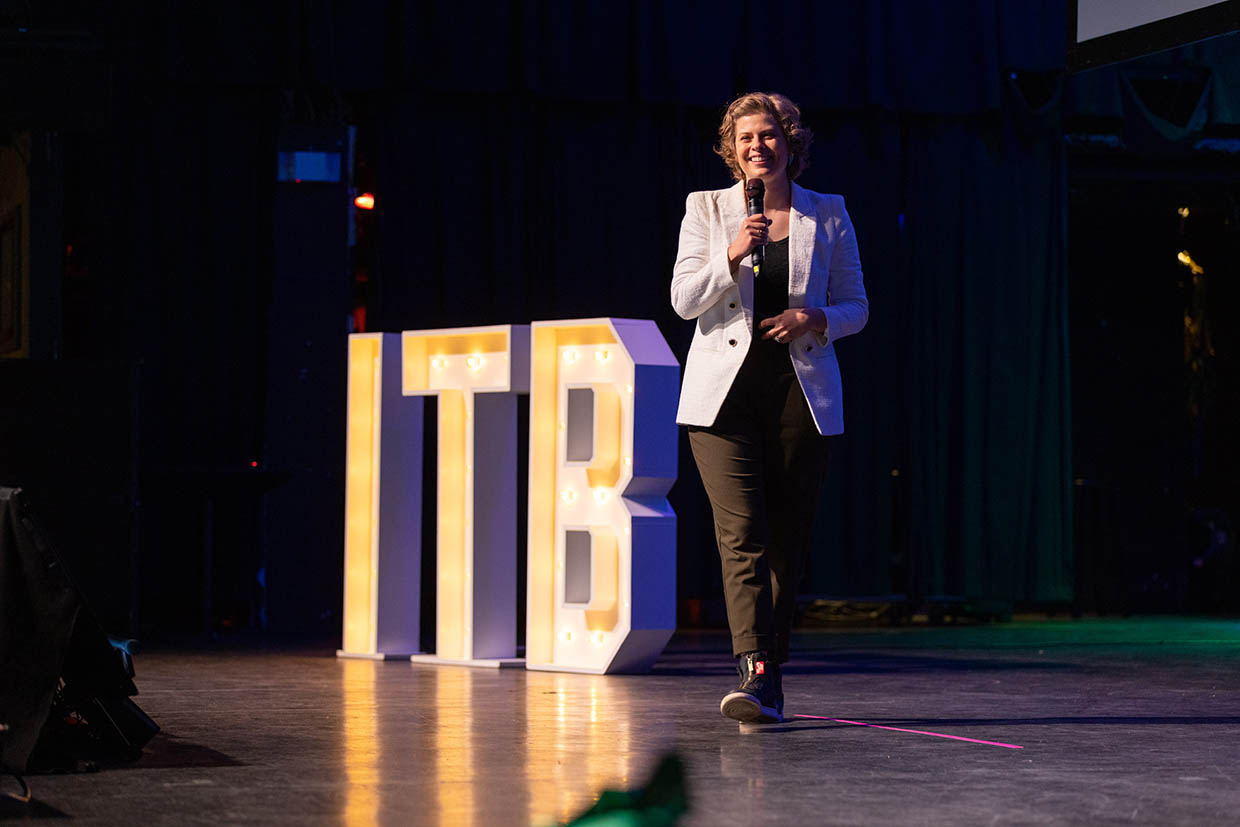 Networking
Since the first time we held this event in 2016, Insurtech Boston has been about networking and making sure there's plenty of opportunity for folks to get one on one time. After all, that is why most of us go to events in this industry – to meet up and connect with people. This year, we were able to do so, not just during the day at House of Blues but into the evening as the festivities continued.*
*For some of us, much, much later into the evening.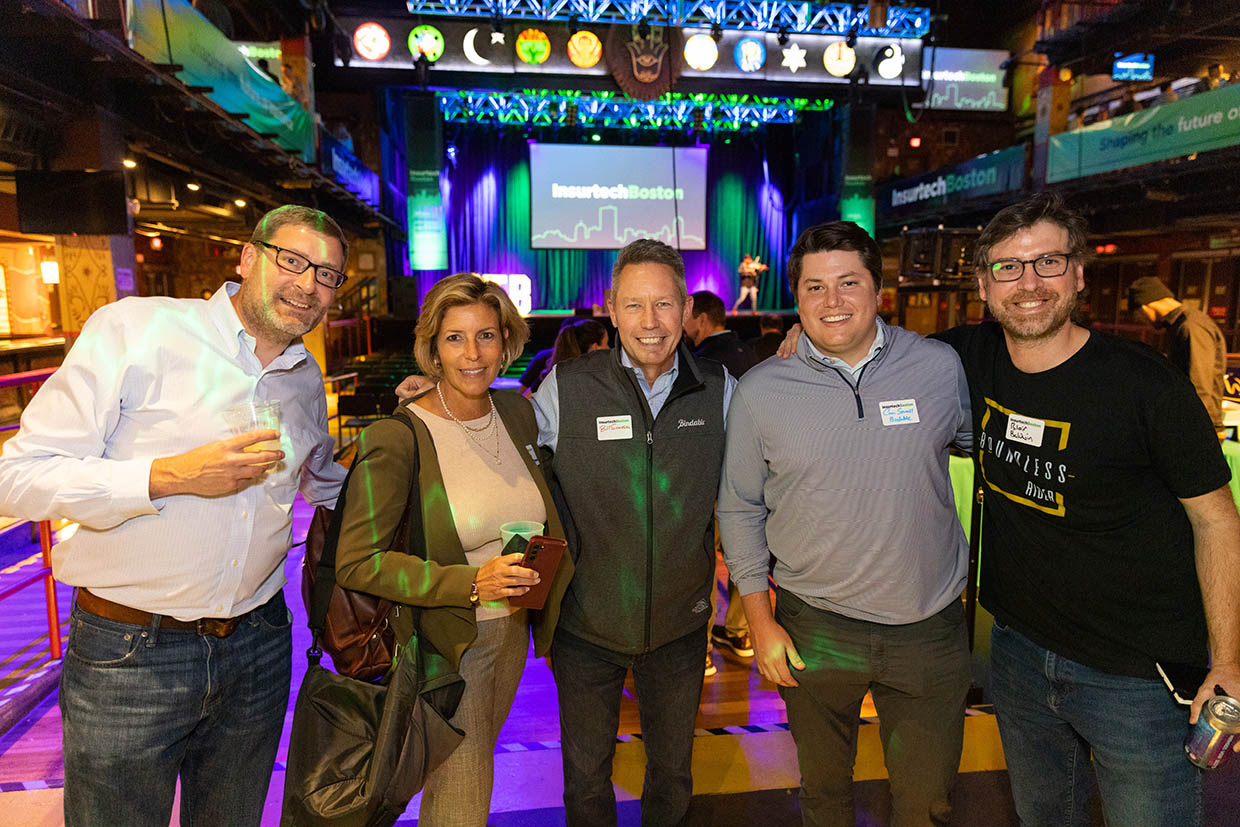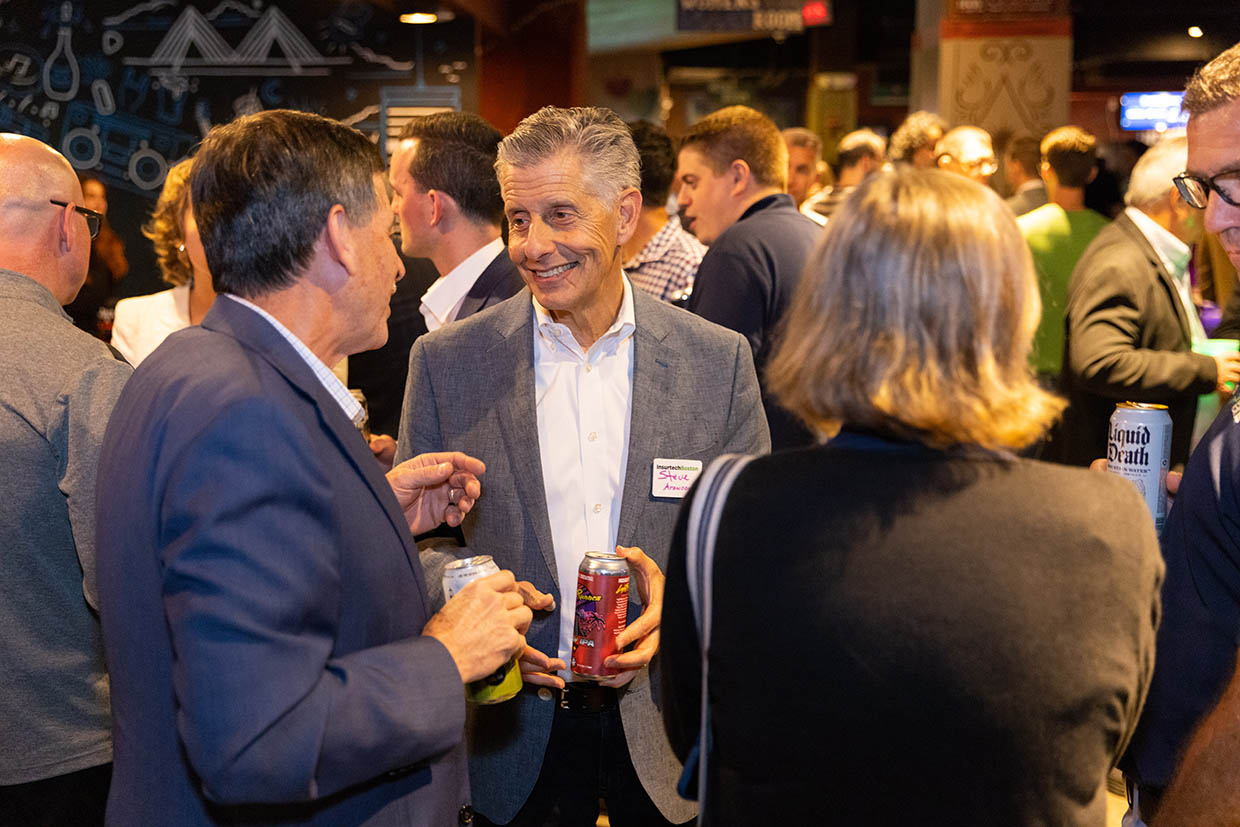 A Rocking Venue
We held Insurtech Boston at House of Blues for the first time, and it was a hit! We were happy that everyone had such a great time at the new spot. Rarely do rock and roll and insurance intersect, but before their stage time, our speakers were legitimately posted up in a green room used by Nelly only a night or two before. Some stars demand certain colors of M&Ms, but we are adding a fridge full of Dr. Pepper Zero to our rider next year.
What Attendees Are Saying
We were thrilled to get great feedback from the community about ITB '23, and we want to keep it coming! We get better each year because people speak up and tell us what's working and what's not. How did we do this year? How did this event compare to the seven that came before? Let us know with a phone call or on the social media platform of your choice.
These are just some of the comments we've heard so far:
You can also find more great social media posts from the event with #insurtechboston on LinkedIn, Twitter and Facebook.
Thanks to Our Sponsors
A huge thank you to the Insurtech Boston 2023 sponsors: Centric, Guidewire, Boston Mutual, Massachusetts Association of Insurance Agents, MassMutual Ventures, Zywave, MassPrinting, N&D Group, and Duck Creek Technologies.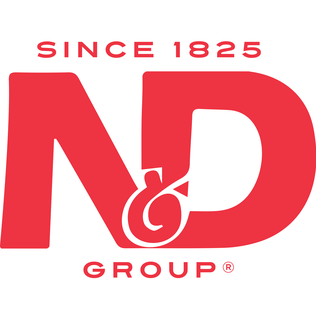 Keep Up with Insurtech Boston
As we have information for next year, we will share it on the Insurtech Boston website. We hope to see you next year for another amazing event!
Mike Albert

Co-Head, Ivans Innovation Lab

Mike Albert, is the co-founder of Insurtech Boston and Ask Kodiak (acquired in 2021 by Ivans), along with Allan Egbert. Mike and Allan currently co-lead the Ivans Innovation Lab to innovate and improve on new technology for the industry.