We're about three weeks removed from a wildly successful Insurtech Boston 2022. It was great to be back in person for the first time in a long time – with excellent startups, compelling sessions and many networking opportunities, including a celebratory rooftop party.
Stellar Startup Stories
Insurtech Boston has always been about a couple of things. Number one is startups. Hearing about new ideas coming to life from the people making them happen has been one of the most compelling parts of the event, and this year was no different. We had an awesome crew, including Alan Ringvald from Relativity6, Jason Griswold from REIN, Kabir Syed from Ennabl, and Philip Charles-Pierre from Semsee, each of whom shared their own unique stories with us.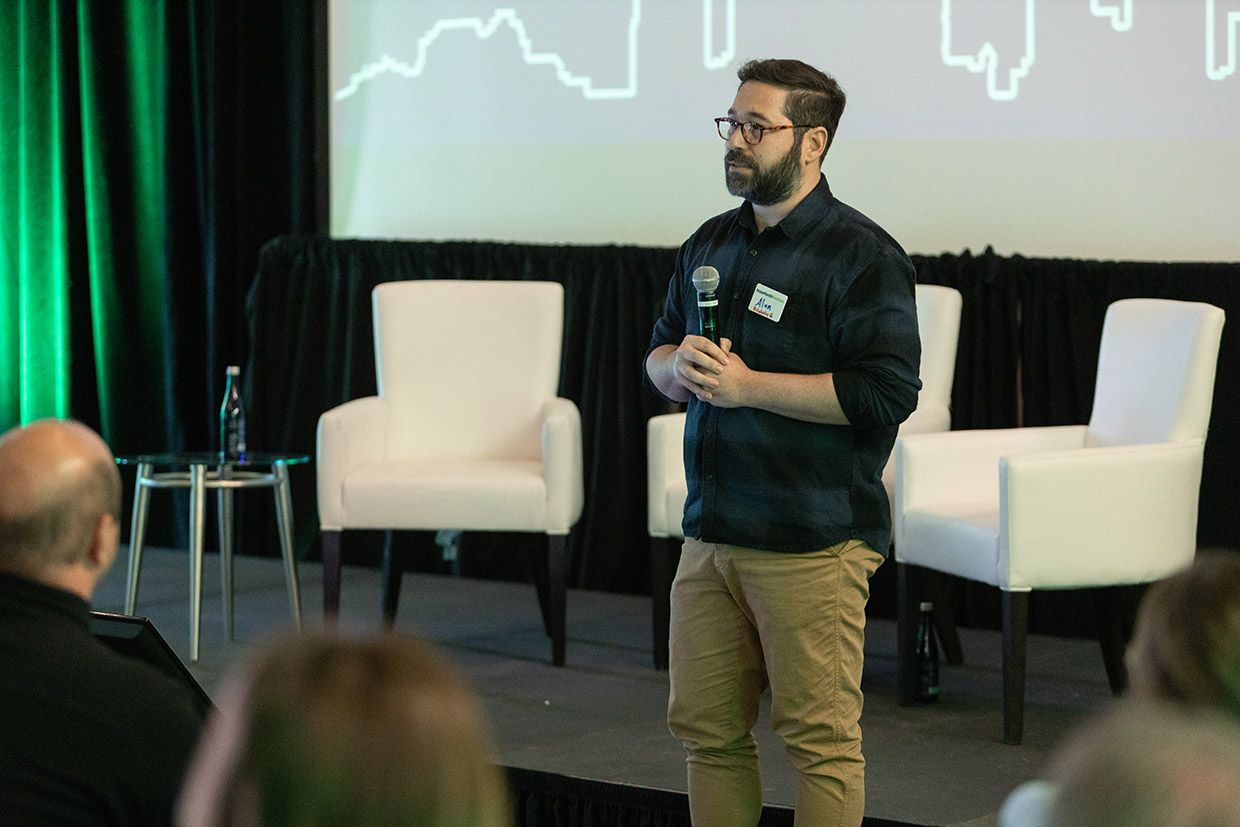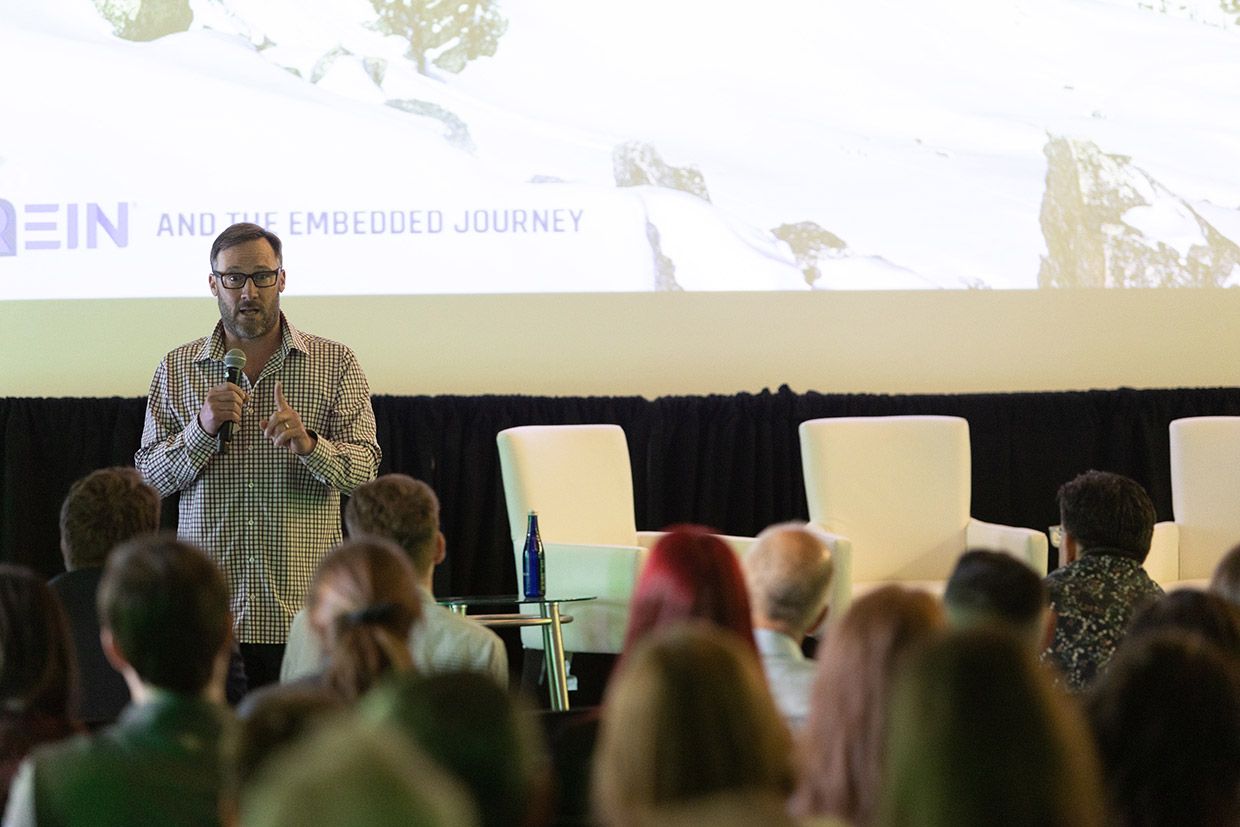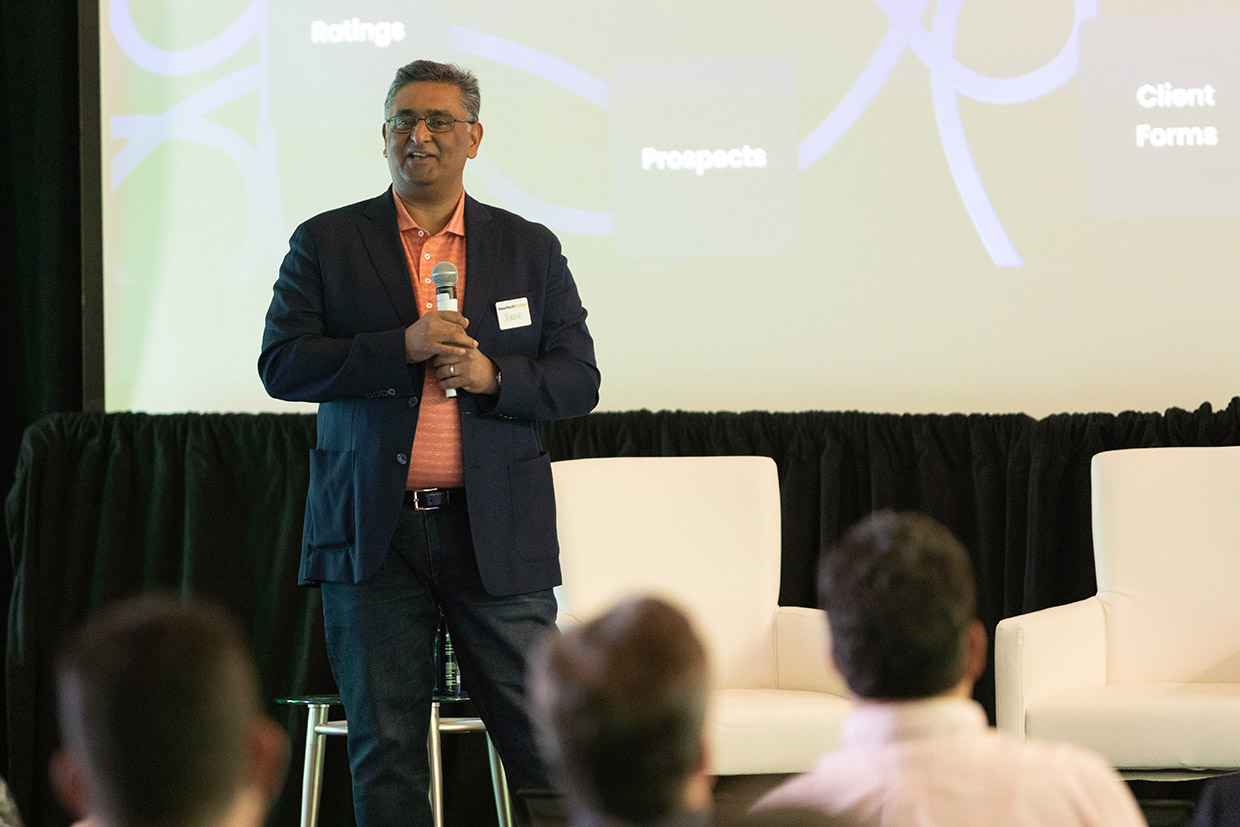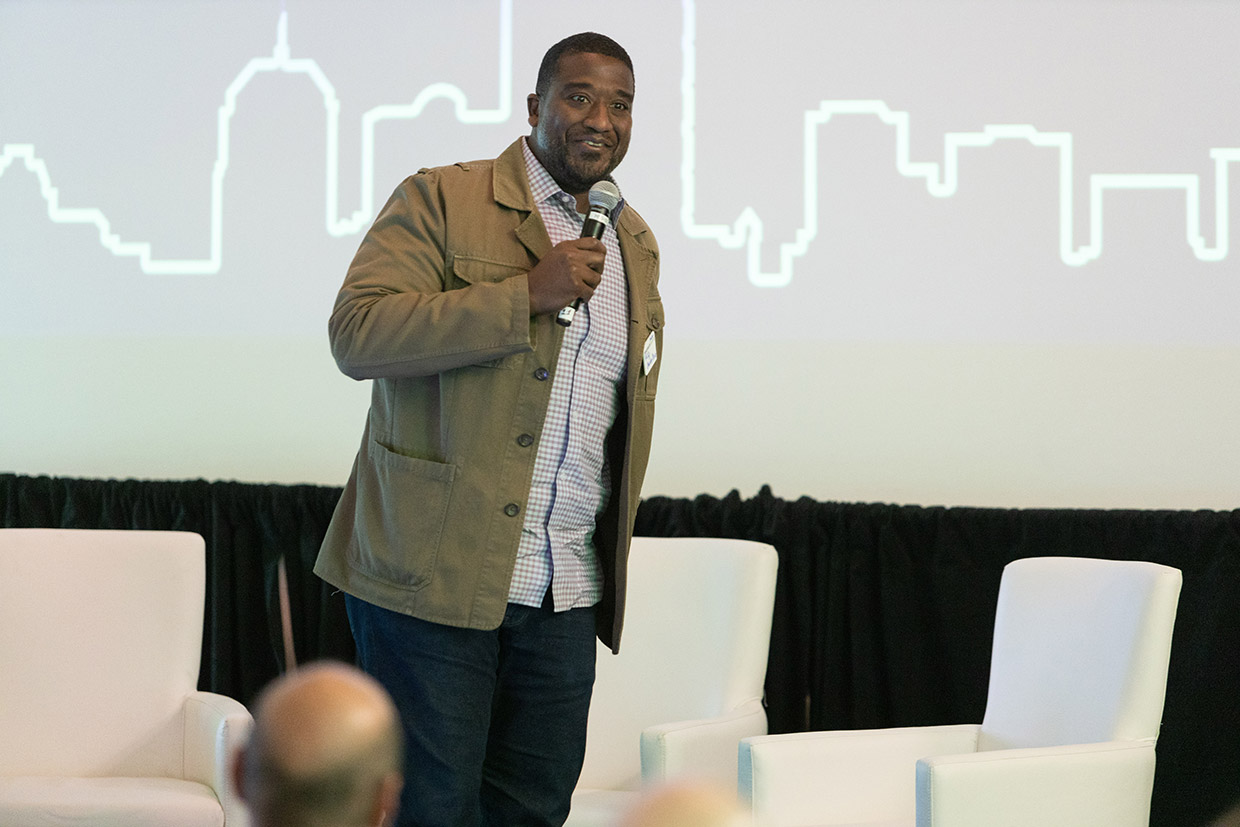 Networking
Insurtech Boston has always been about networking and making sure there's plenty of time for folks to talk because that is why we go to all of the events in the industry – to meet up and connect with people. Kudos to this year's expanded team from Ivans, who supported us in ensuring that networking stayed a core focus while also doing some new things. The open bar – a staple of past Insurtech Boston events –was back, as was additional networking later into the evening.*
*For some of us, much, much later into the evening.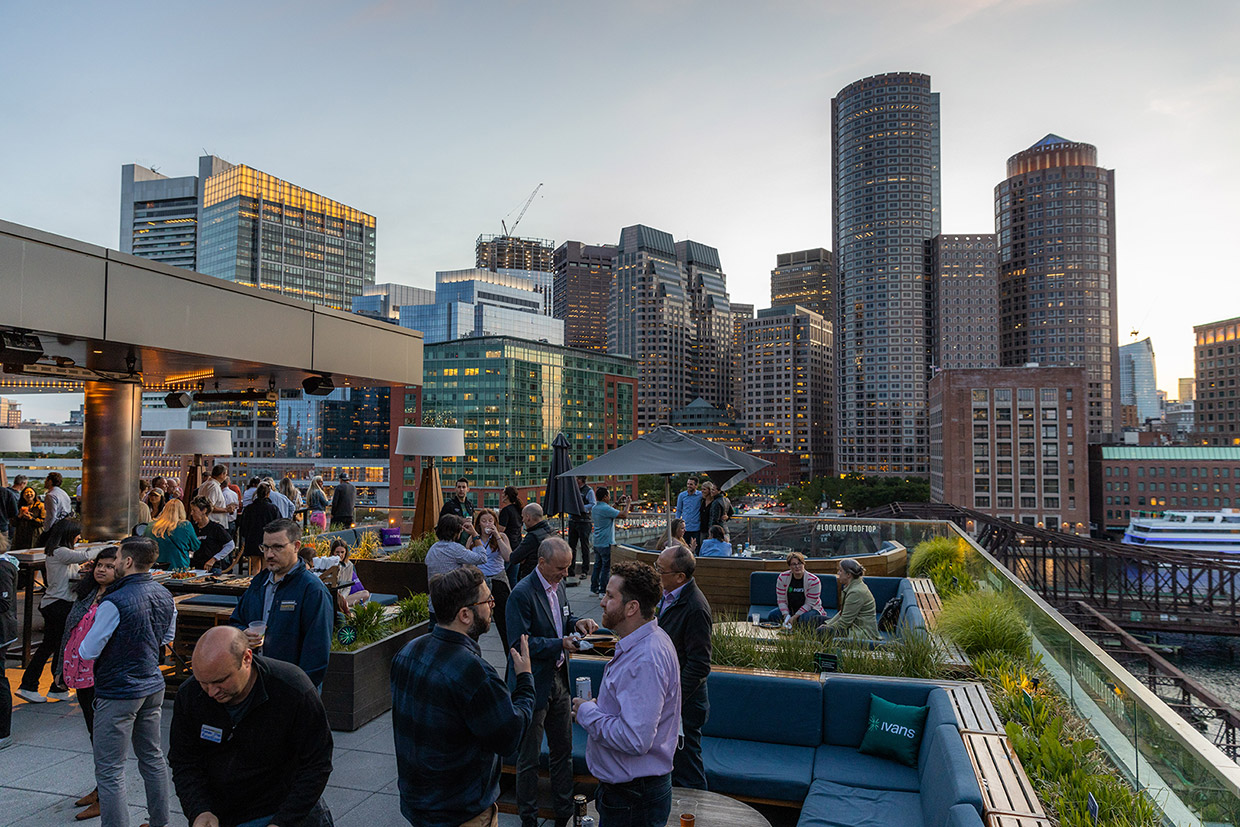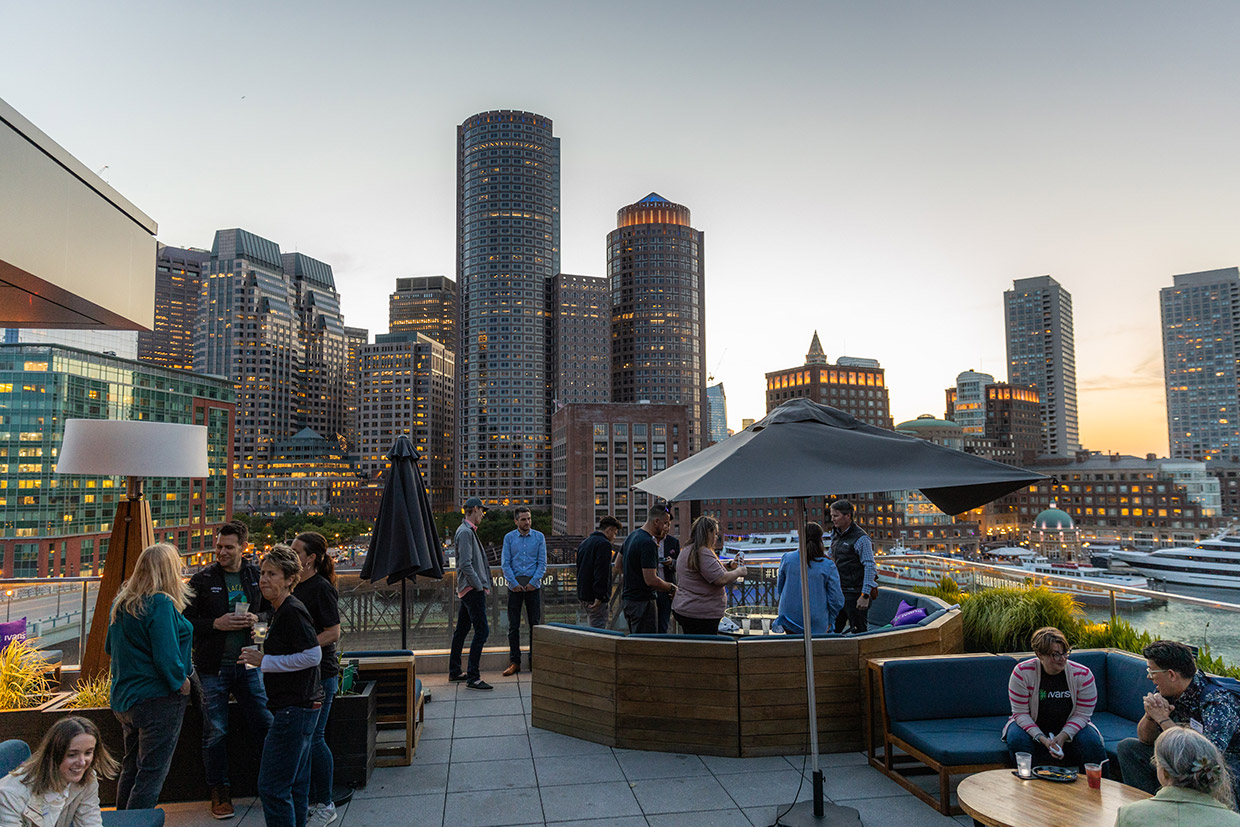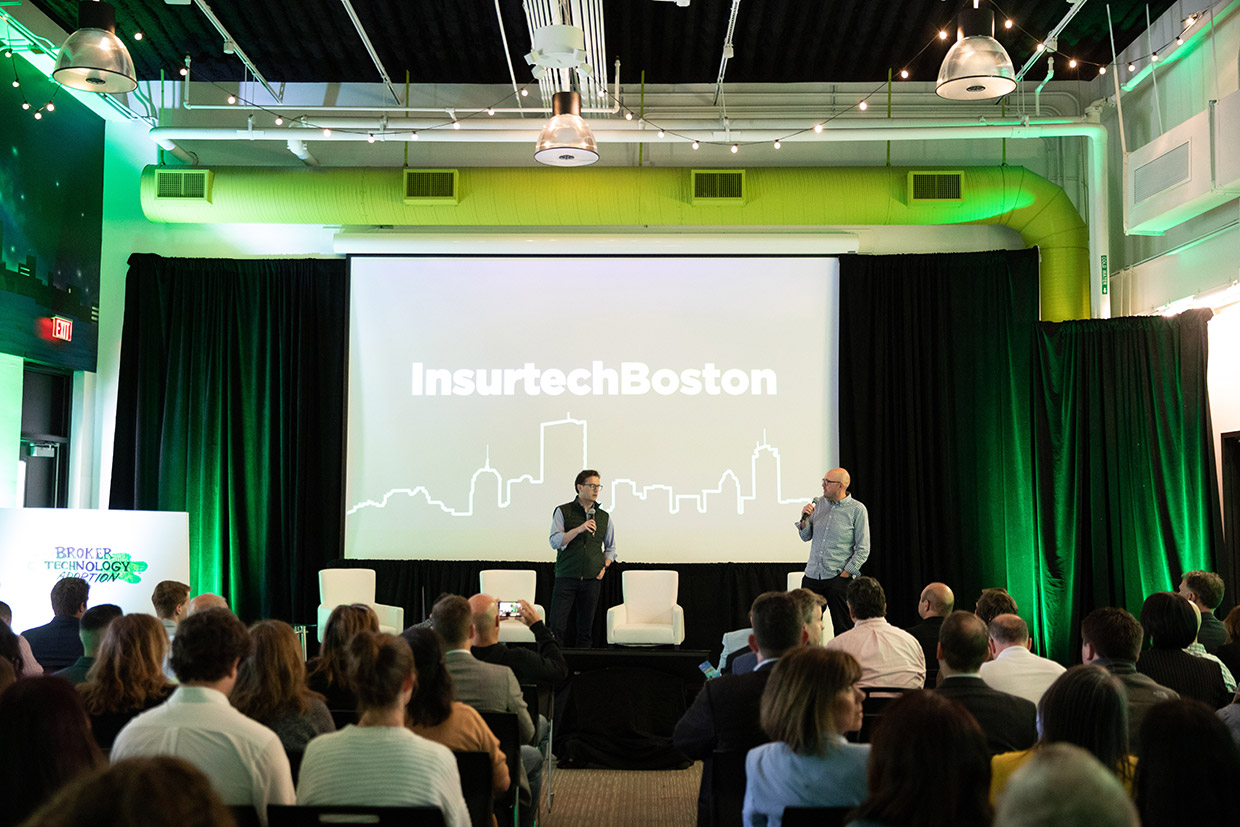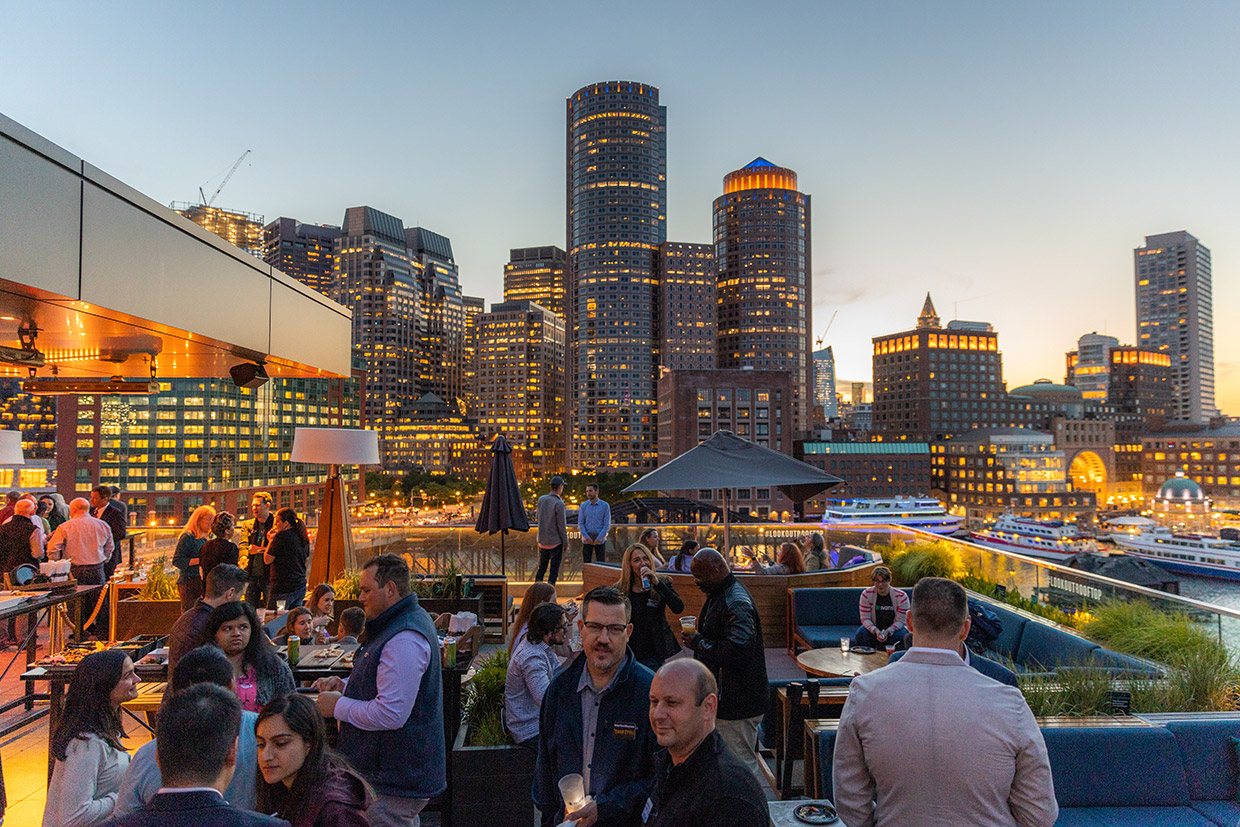 Panel Sessions
For the first time, we added traditional panels to the agenda this year. We tried hard to get this right, as this is a place where we've observed quality suffer at other conferences. We did our best to find fresh faces from whom you might not have heard who we knew would be candid. Sessions included an agent panel covering broker technology, brokers, and relationships with carriers; a Commercial Lines-focused panel; and last but certainly not least, one covering the power of data in insurance, a super hot topic at the moment.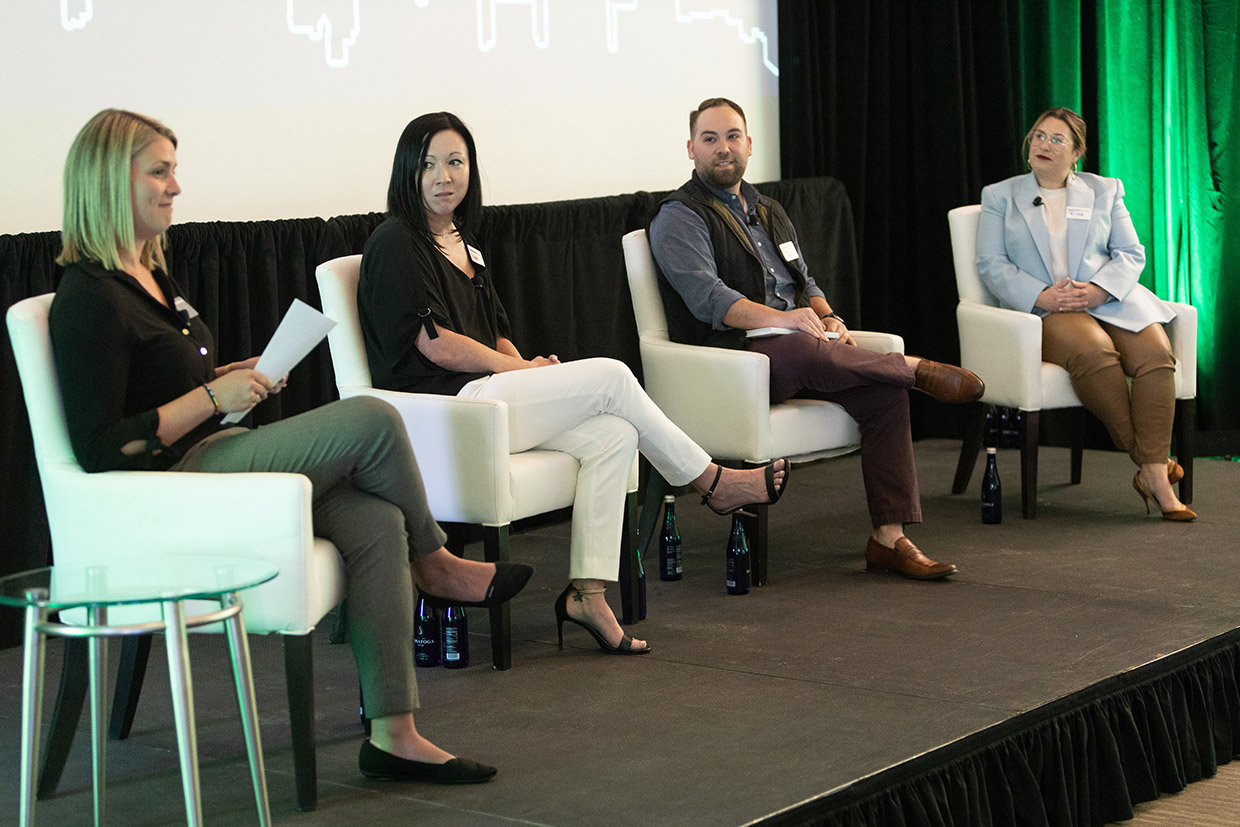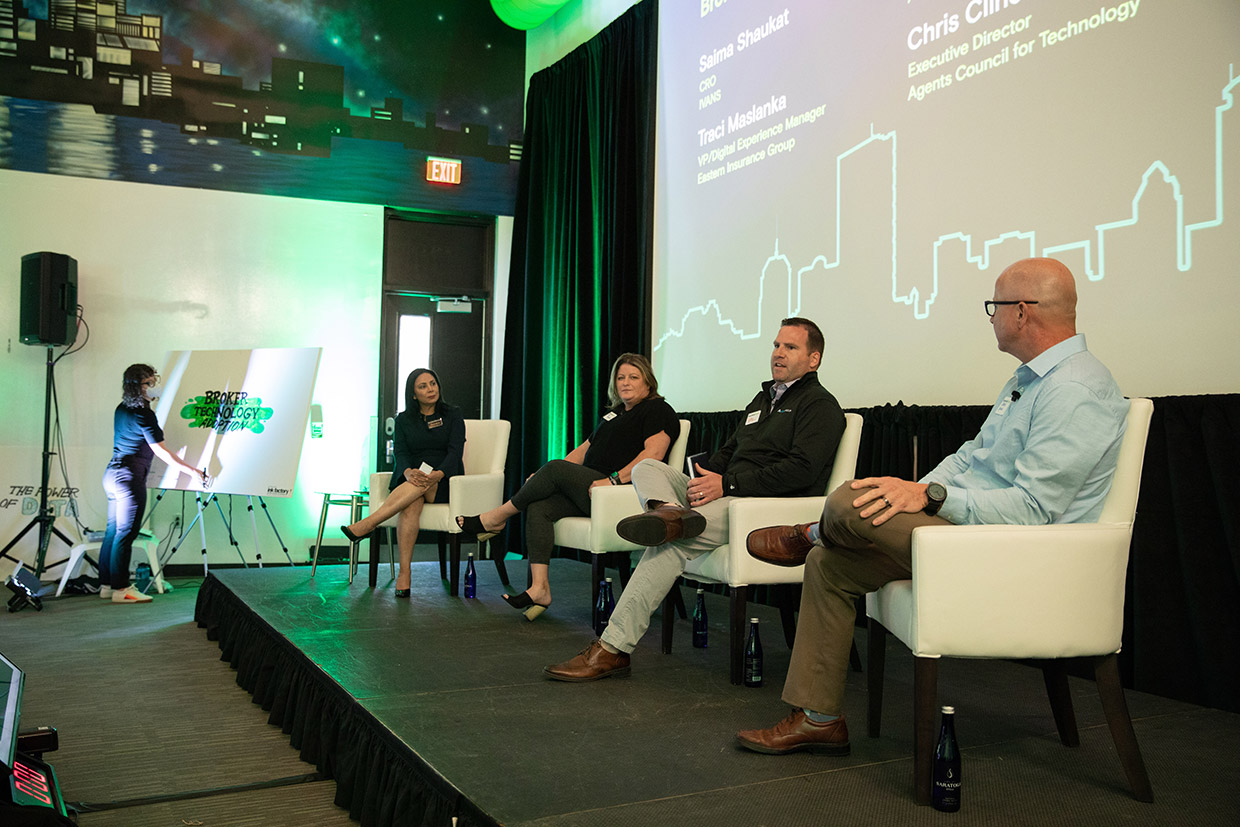 All About Feedback
Not to be cliché, but we couldn't pull this off without the honest feedback from the community. We get better at this event because people speak up and tell us what's working and what's not. How did we do this year? How did this event compare to the six that came before? Let us know with a phone call or on the social media platform of your choice. We're happy about the great feedback we've heard so far:
You can also find more great social media posts from the event with #insurtechboston on LinkedIn, Twitter and Facebook.
Thanks to Our Sponsors
A huge thank you to the Insurtech Boston 2022 sponsors – Appian, Mass Mutual Ventures, N&D Group, Vivid Cloud, and the Massachusetts Association of Insurance Agents (MAIA).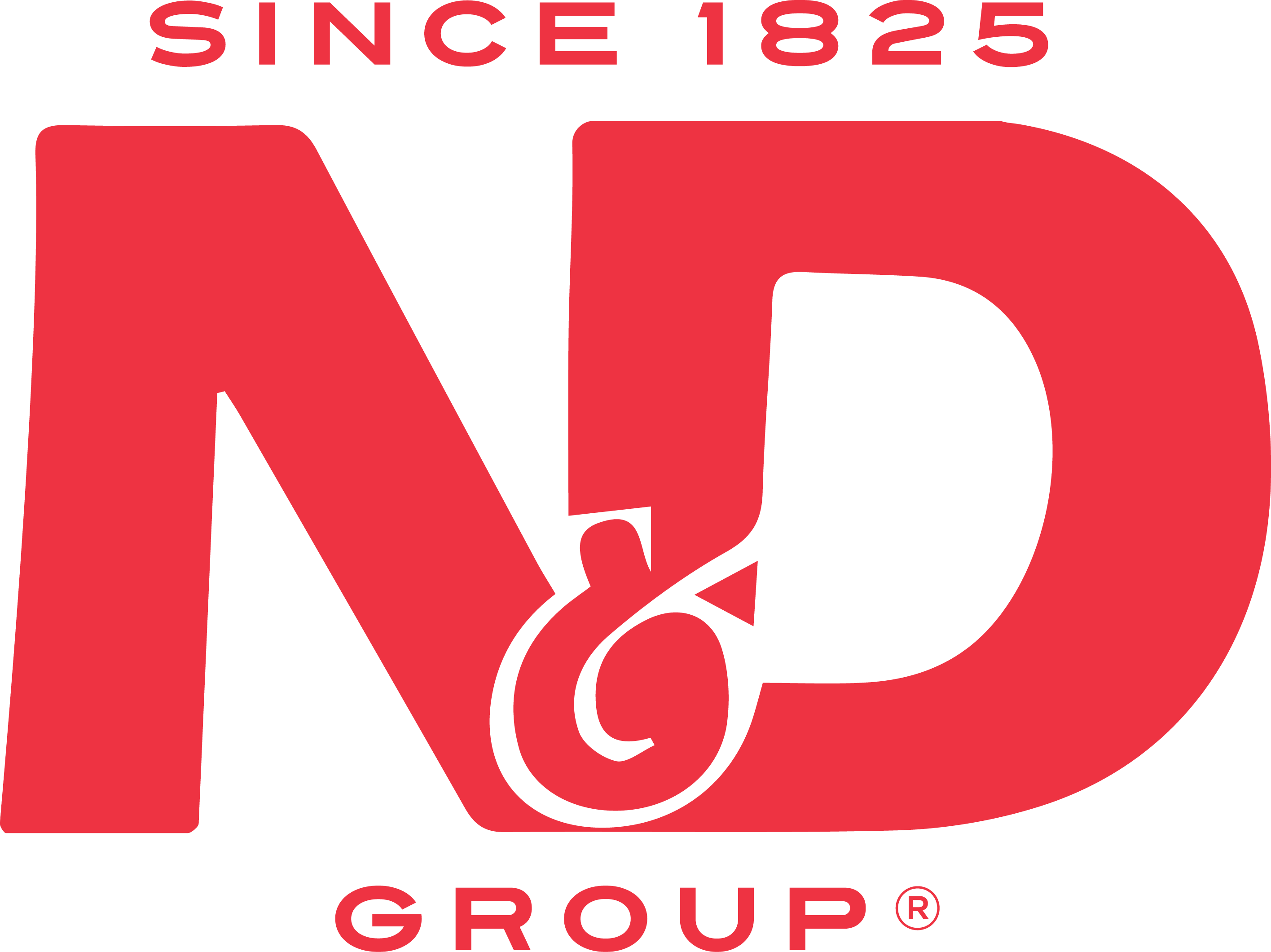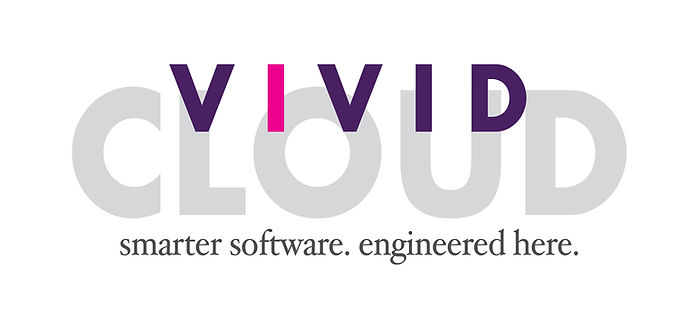 Keep Up with Insurtech Boston
As we have information for next year, we will share it on the Insurtech Boston website. We hope to see you next year for another amazing event!
Mike Albert

Co-Head, Ivans Innovation Lab

Mike Albert, is the co-founder of Insurtech Boston and Ask Kodiak (acquired in 2021 by Ivans), along with Allan Egbert. Mike and Allan currently co-lead the Ivans Innovation Lab to innovate and improve on new technology for the industry.